BBN: This Is A Microphone Infringement Warning – Biggie Tells Nini & Saga While Talking Last Night. A few hours ago the camera captured two of your favorite Big Brother Naija 'Shine ya eyes' season 6 reality show 2021 known as Nini and Saga in a private conversation last night.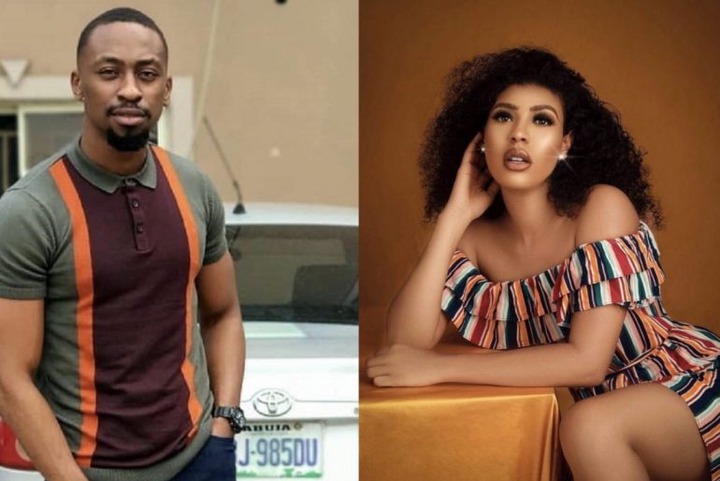 They were discussing the whole special task stuff that was given to him to carry out befor his next dairy session in a low tone.
And she, however, said to Saga that she's his weak link in the house, he replied with a laugh and said absolutely yes. He also noted that if this same task was given to a certain housemate, he noted that he or she would carry it out to the last letter.
As they kept on talking in such a manner of tone, however, Big Brother's voice came up, and immediately he told both of them that they have been given a microphone infringement warning.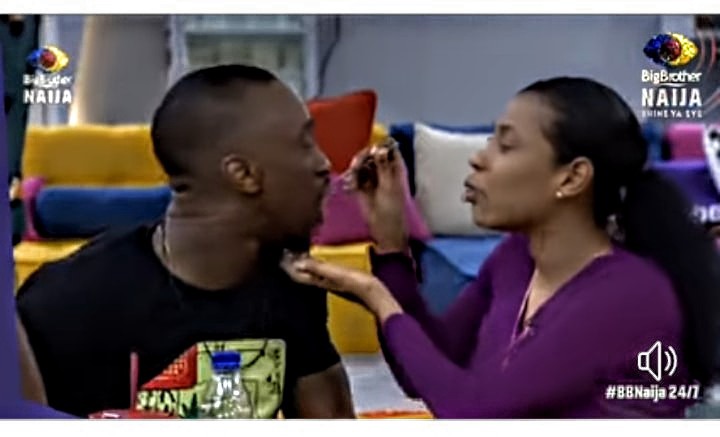 At that point, Nini was trying to defend herself, stating she is wearing hers as said to him that they should rather go outside and continue talking. But Saga thinks they shouldn't and she stated that they should rather go to sleep instead.
It may interest you to know that the previous day, he (Saga) was asked to create a fight and avoid Nini as well but it seems the young man couldn't last up to a day, before letting the cat out of the bag.
And the next moment he was seen and heard begging and kind of telling her that it was all big brother handy work that made him acted a little bit wired as he further asked her to forgive him.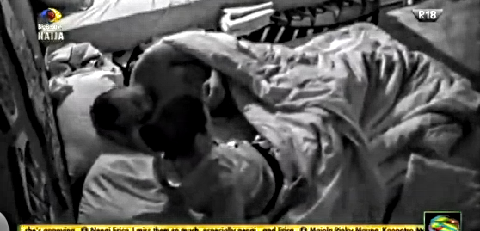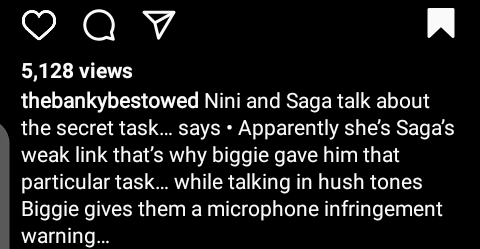 Here is the video link below for full details
https://www.instagram.com/tv/CT3N2NhlRvHzzckkXswm9Dy2qTLXDMoVQ_R04k0/?utm_medium=copy_link
Fans farther here and show some love to your favorite celebs and let's hear your opinion on biggies microphone infringement to them If it is right or wrong?