Baba Suwe, A Nollywood Actor Confirmed Dead
Nollywood actor Babatunde Omidina, well known as Baba Suwe, has died. The cause of Omidina's death is unknown, but a source told Daily Trust that the actor died on Monday. Omidina had been in and out of hospitals over the years.
Adesola Omidina, the deceased's son, announced the comedy actor's death in a brief statement.
"This is to inform you of my father, Mr Babatunde Omiidina's, untimely demise. "The fabled and rare jewel " Babasuwe " 11/22/21 Other information will be provided as soon as possible! He added, "May your spirit rest in perfect peace, Dad."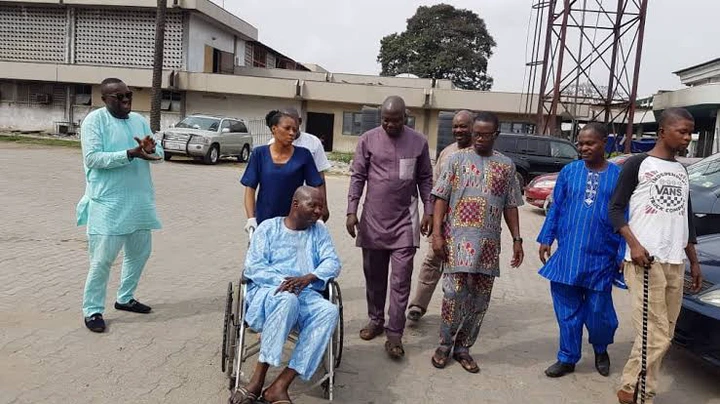 Baba Suwe, from the Ikorodu local government area of Lagos State, was born on August 22, 1958, on Inabere Street on Lagos Island.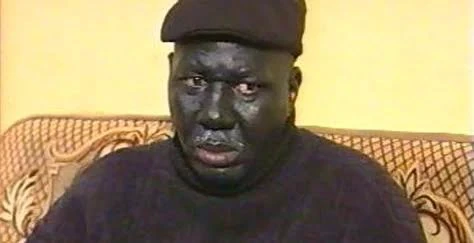 Omidina had his elementary education at Jamaitul Islamial Primary School in Lagos and Children Boarding School in Osogbo before attending Adekanbi Commercial High School in Mile 12, Lagos State, where he earned his West African School Certificate.
The National Drug Law Enforcement Agency charged him with drug trafficking in 2011. (NDLEA).