Adamu Garba Reacts As He Noted President Buhari's Body Language While Taking Photos With Fani Kayode. Former presidential candidate and businessman Adamu Garba recently took to his official Facebook handle to address president Buhari's body language while he took some photos with Fani Femi Kayode.
Fani Femi Kayode: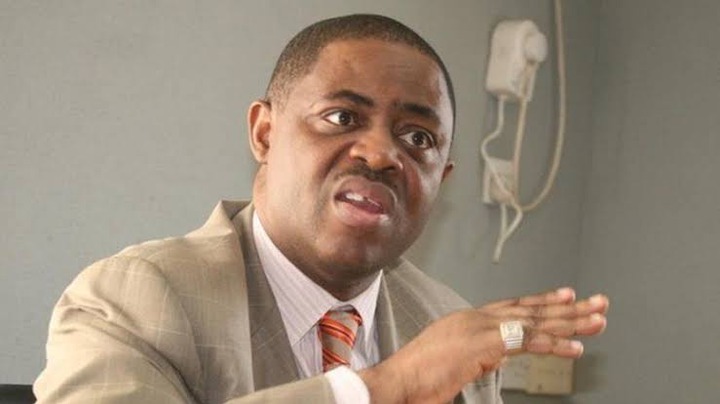 Adamu Garba: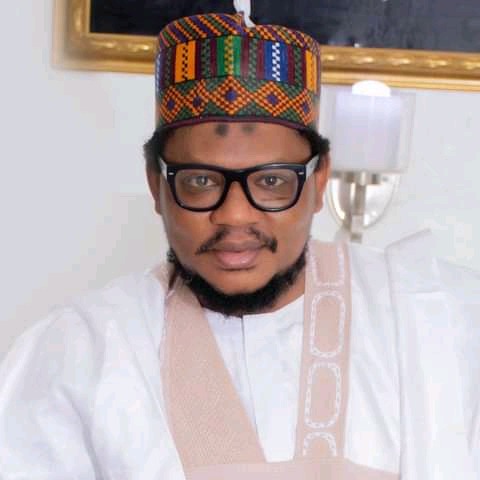 President Buhari: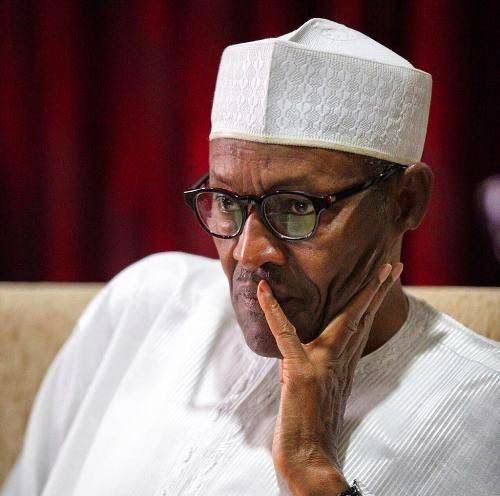 Fani Femi Kayode visited president Buhari in a bid to officiate his defection from PDP to APC.
If you can recall, Fani Femi Kayode said he would rather die than join APC. This shocking statement from Fani Femi Kayode has made him receive heavy criticism from the media.
Fani Kayode heavily criticizing APC and President Buhari during the 2015 general elections in an interview with Channels television: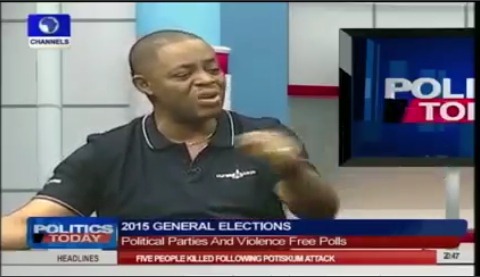 Many Nigerians criticised Fani Femi Kayode for his decision to defect to APC. One of the critics, Adamu Garba directed the attention of his followers to President Buhari's body language, who met with Fani Femi Kayode for his official defection to APC.
From the official photos shared, Adamu Garba pointed out and claimed that President Buhari felt uneasy and uncomfortable while taking photos with Fani Femi Kayode.
Check out the photos below.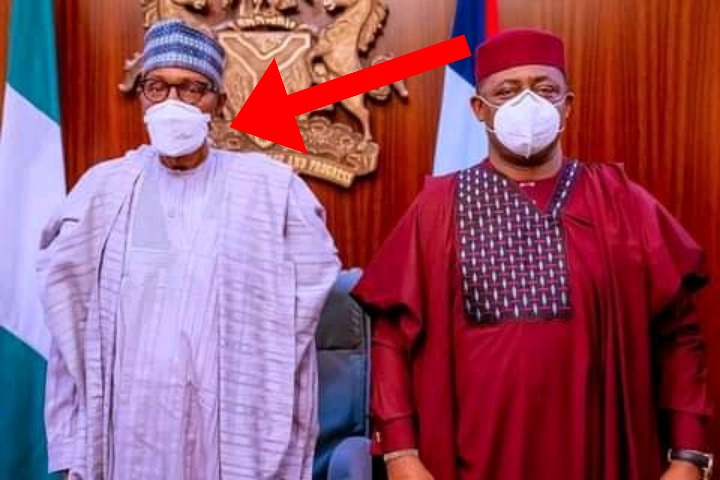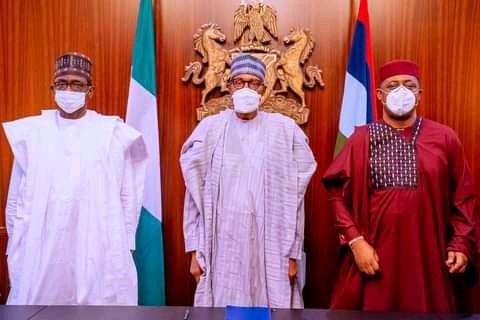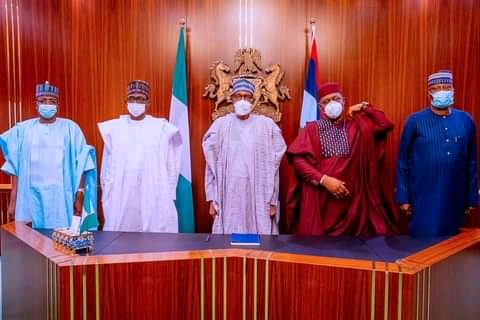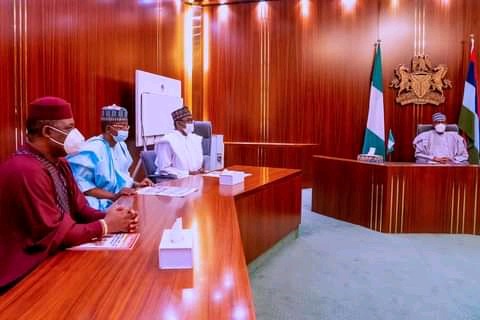 Writing, Adamu Garba said;
"For the defection of FFK to APC, I seriously sympathize with President Buhari. I am sure he was boxed into a corner. Mere looking at his body language, you'll know that he was not in that room at all".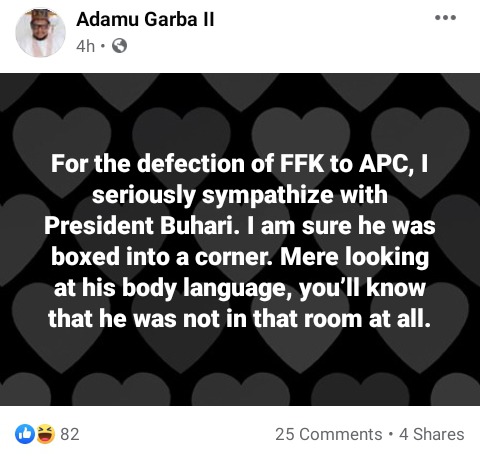 Source: Adamu Garba.
In my opinion, I won't be surprised if President Buhari showed signs of uneasiness and discomfort while taking photos with someone that heavily criticised and slammed him during a general election.