7 Nigerian Actors Who Have Sown Good Seeds Into The Lives Of People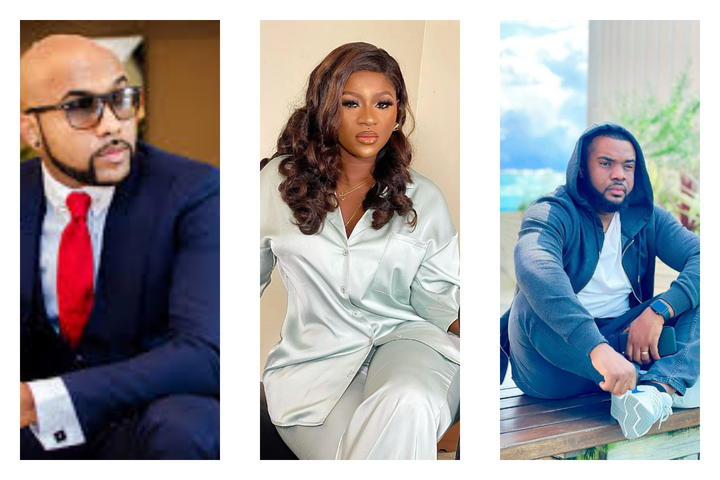 Nigeria is filled with patriotic celebrities who are good at charity giving. These Nigerian celebrities believe that they have acquired from the public and, since they are blessed by the public, they should give back to the public as well.
There are many such celebrities, but I will only discuss seven celebrities and what they do to help humanity in this article.
1. William Uchemba: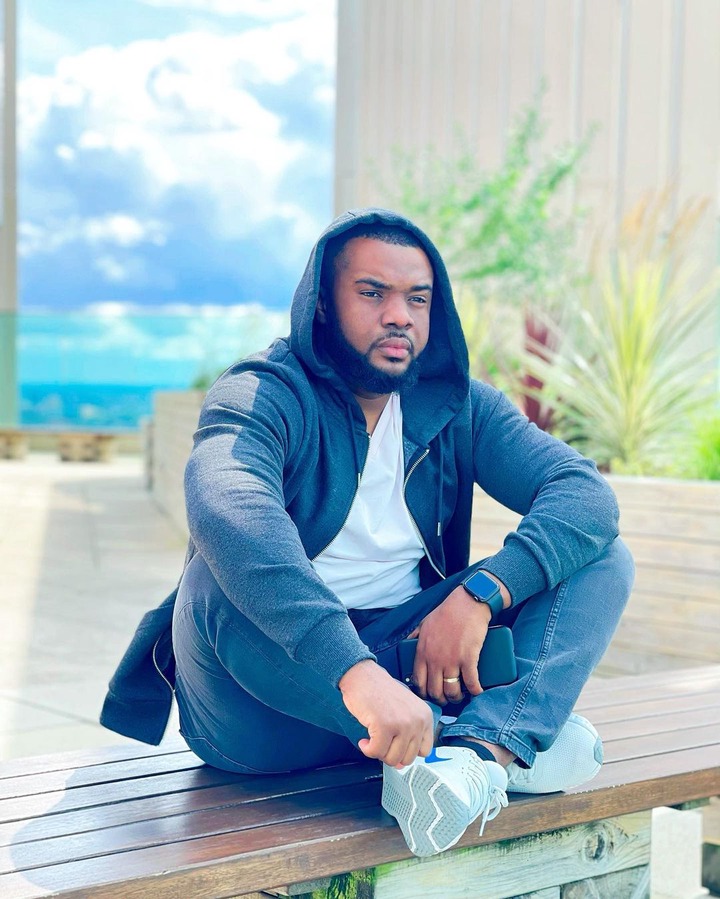 William Uchemba is a Nigerian actor and filmmaker who has been given to the public ever since God instructed him to do so.
According to him, he was asked to help the needy and raise them financially to his utmost satisfaction.
Recently in a video, William Uchemba went to the eastern part of Nigeria, saw a widow who was living in abject poverty.
What he did was remarkable, as he rented a new apartment for her, furnished the apartment, and also gave her more money to support her business.
2. Destiny Etiko: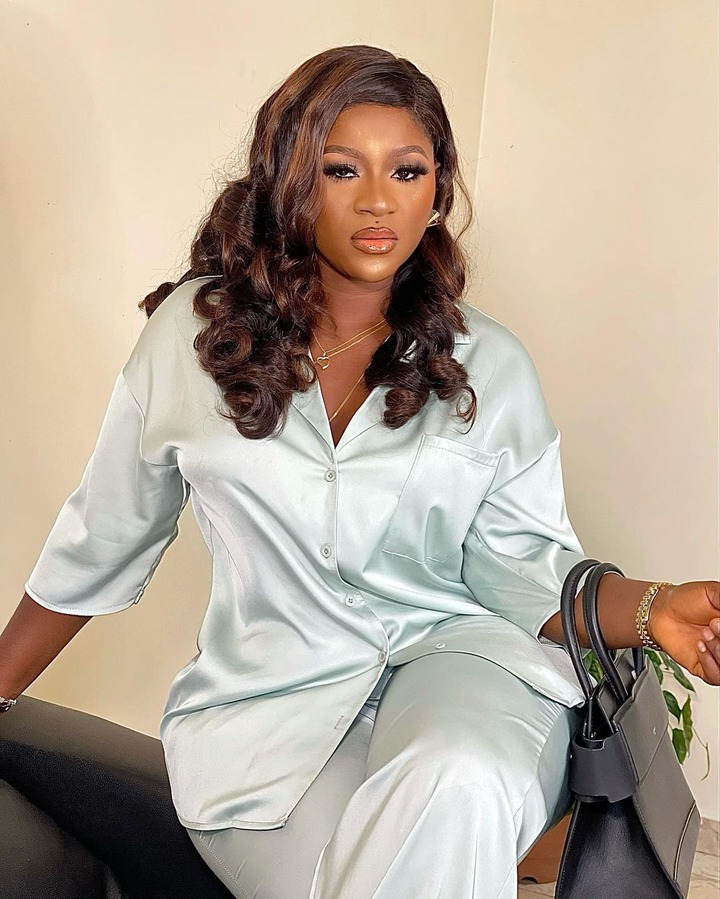 Destiny Etiko is a Nigerian talented actress who has featured in many numbers of movies.
Destiny Etiko sowed a wonderful seed by raising a poor lady from the dust.
It happened that Destiny Etiko went to a place where she met her fans who were so happy to meet her.
After Destiny went away, she decided to help the poor lady who she had just met, whose name was Chinenye Eucharia, by adopting her as her child.
And what she did later was to turn her into an internet celebrity. At present, Chinenye Eucharia has over 83,000 followers on Instagram.
3. Flavour: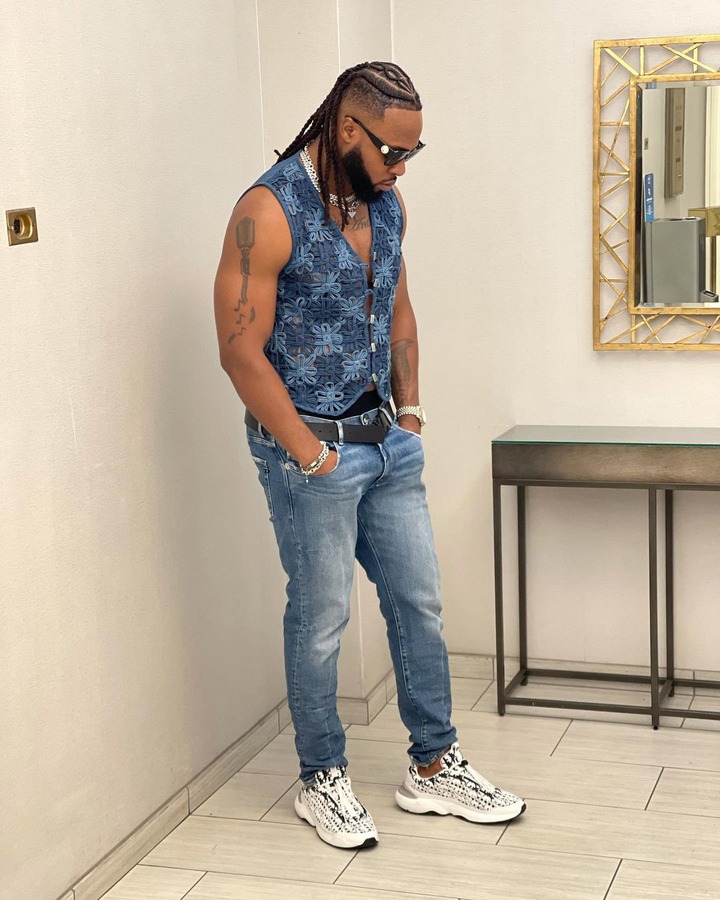 Flavour is a Nigerian musician and music producer who adopted a blind boy as his son.
This action made many Nigerians eulogize him because what he did was beyond magnanimity.
According to the research, the boy was born blind and his name was Semar G, a Liberian.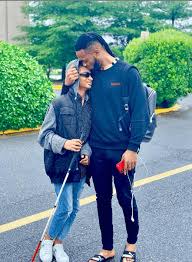 Flavour has done a lot in the life of the boy by making him realize all the skills he had so that they were useful to him despite his challenges.
4. Runtown: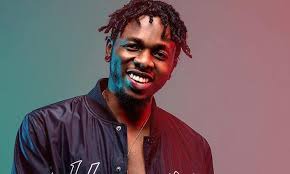 Runtown is a Nigerian artiste who tried immensely during the lockdown in 2020.
It happened that his followers demanded that he should help them with cash since the period was so tight.
Run town told the people that at a specific time he would assist them financially and he did it by sending money worth ten million nairas to all the followers.
5.2Baba: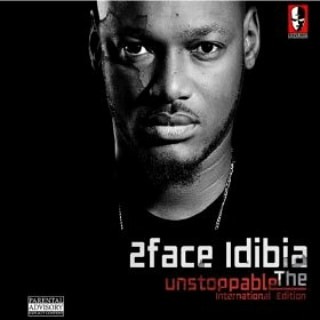 In the wake of COVID-19, the Nigerian musician and music producer, 2Baba, made wonderful contributions in support of the country.According to the report, 2Baba contributed ten million nairas to the support of the country.
6. Obi Cubana: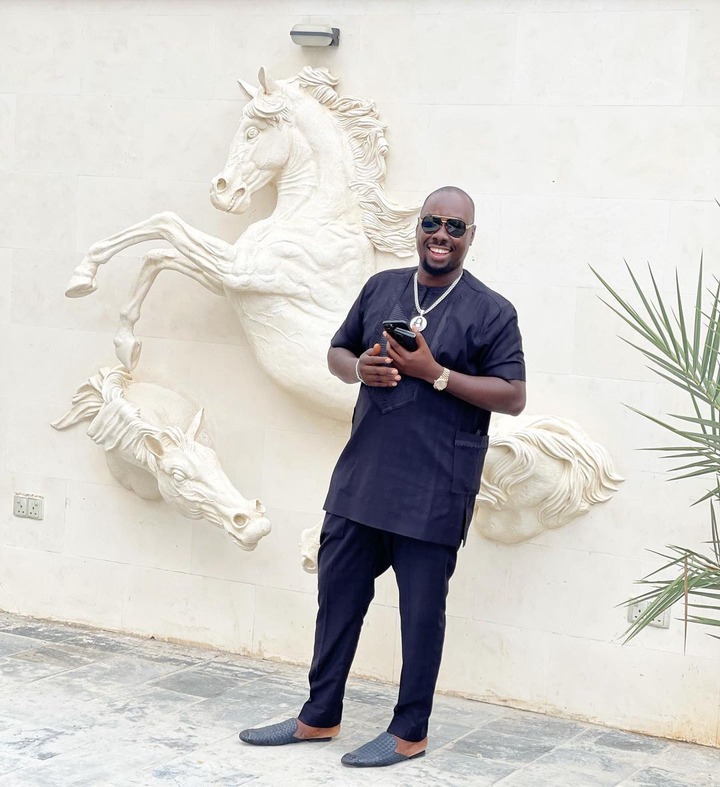 If we are asked to look out for a Nigerian celebrity that is currently helping a citizen, I think Obi Cubana's name should not be left out. He is a businessman and hotelier.
Many remarkable things have been traced to his name recently, as he was seen sharing foodstuffs with people in Abuja in bags and cartoons.
It was said recently that he proposed to share one million nairas each with three hundred people from his village.
7. Banky W: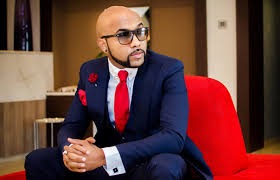 Like Obi Cubana, Banky W did wonderfully well during the national. lockdown.
Although he did not share money like Runtown, he and his wife were seen sharing foodstuffs with people during the lockdown in the Lagos highlands.
What are your thoughts about this story?