6 Outfits Ideas For Your Female Twins
Fashions can be termed the way an individual wants to look or dress. Twins are two beings that were delivered by one parent at the same time with time differences either seconds, minutes, or hours.it is the responsibility of the parents to make sure that they meet up the needs of their kids.
Making your female twins look fashionable is very important it will make people around admire them.
Some mothers don't know how to kit their twin kids they need a fashion idea that will enable them to do so.
Without wasting much of your time below are the fashion ideas for your female twins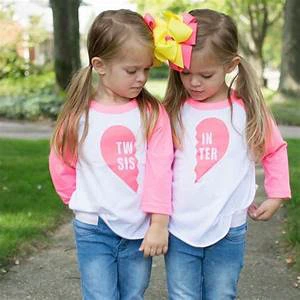 1 The first idea on how to dress these twin sisters, to make them look awesome. Get them a nice dress and make sure that the dress is the same as each other. While packing their hair makes sure the hair is packed in the same direction. Packing the hair in different areas will make the dressing look unpleasant.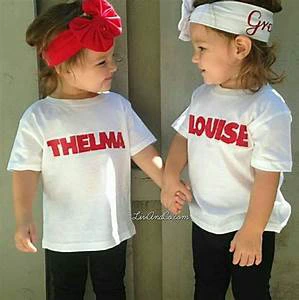 2 Twins are created to look like one another, the interesting idea is buying them to match costumes that will make them look elegant. In the picture above both twins are putting on white and red clothes wrapped around their heads while the shirts and trousers complement each color of the dress.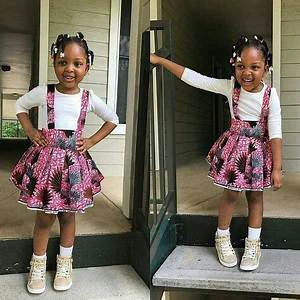 3 The third idea is to give them a wonderful Ankara design as seen in the pictures above do you see how beautiful and charming they are looking? Buy the same footwear for them. Everything should be the same thing.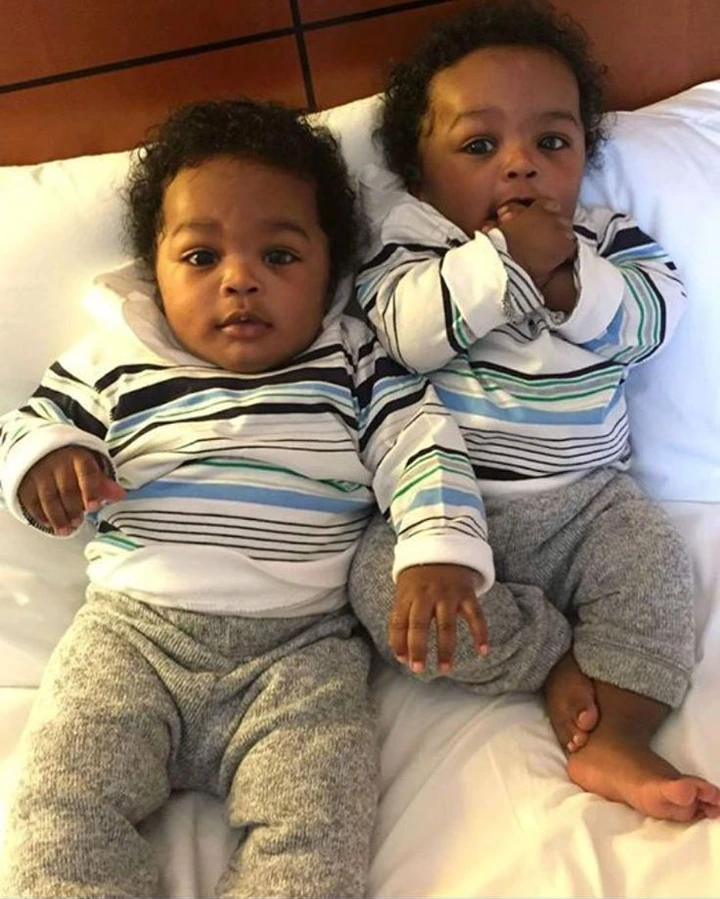 4 If they are still a baby, make sure you reciprocate their dressing code with each other. As you can see how beautiful they are looking another the fourth idea is that if the other one is on barefoot make sure the other is, in the same way, doing this will make you confuse your friends where your twin kids are.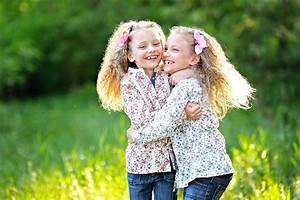 5 The hair of a twin plays an important role in these aspects. Packing their hair in the same direction will make them look beautiful and look-alike as previously said.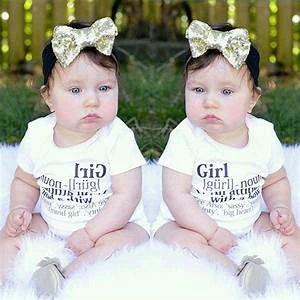 6 Dressing your kids with these types of baby costumes will make them look charming and admirable as you can see they are different but the same. They look this way because of the wonderful outfit they are putting on.
Have seen the ideas? What do you have to say about the above-mentioned thoughts? Your comments are needed.