3 Reasons Why Chelsea And Man City Cannot Battle With Man Utd For The EPL Title
Chelsea and Manchester City are one of the best clubs in the premier league, according to me, both clubs cannot battle with Manchester United for the premier league title and I will be showing you the reasons why Chelsea and Manchester City cannot battle with the red devils.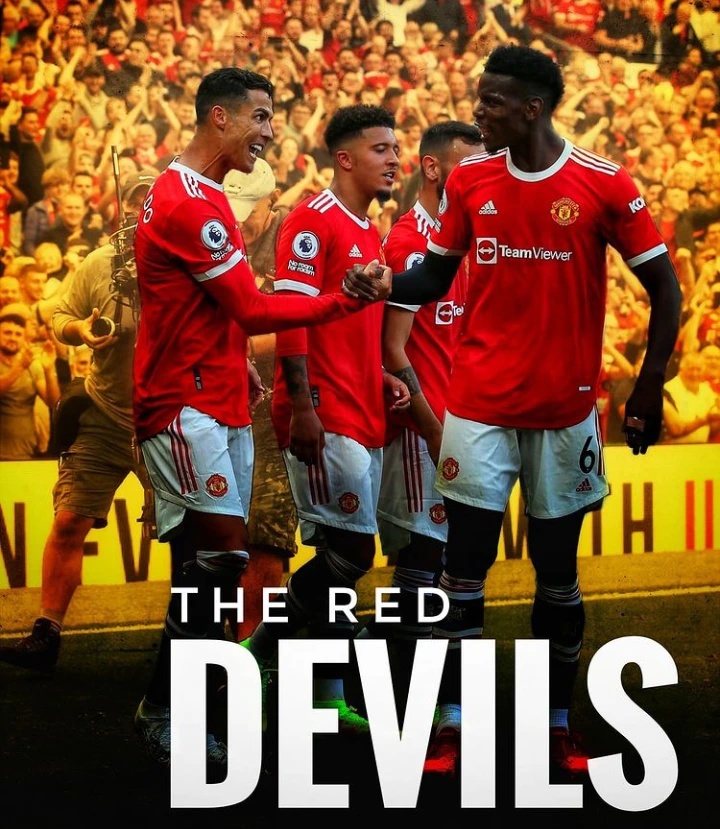 1. Squad Depth
According to me, Manchester United is currently the best club with the most squad in the premier league, I would rank them as the second club with the most top players in the world. Manchester United played the game against Newcastle without Marcus Rashford and Edinson Cavani while Anthony Martial and Jesse Lingard were on the bench. The squad depth is massive and with these players, Manchester United could win the premier league.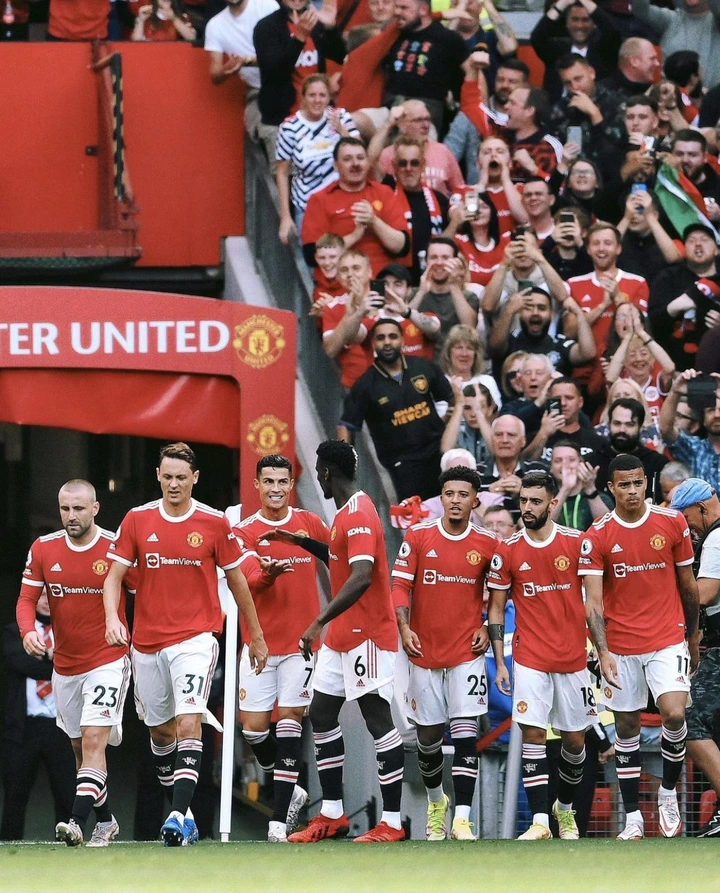 2. Manchester City And Chelsea Won A Trophy Last Season
Chelsea won the UEFA Champions League trophy last season while Manchester City lifted the premier league trophy. The Manchester United players are hungry and some of the players want to win a trophy with the club this season after they failed to lift the Europa League trophy.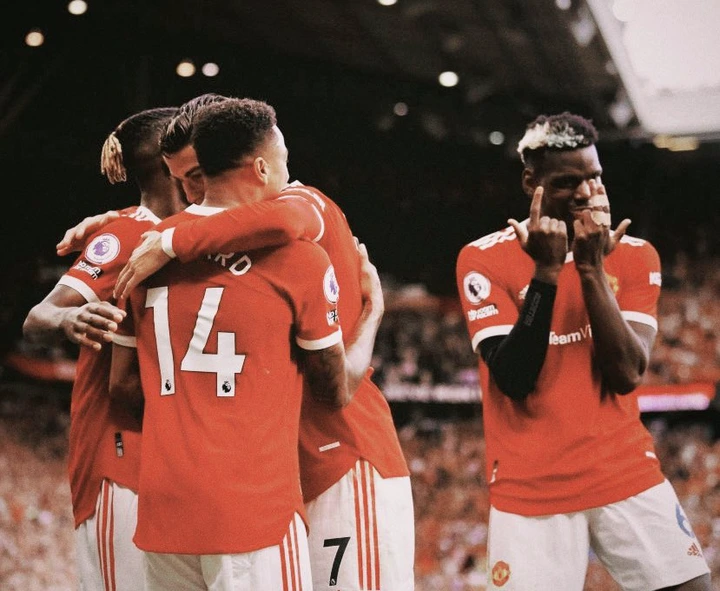 3. The Motivation From Cristiano Ronaldo
The kind of spirit that Cristiano Ronaldo has brought to Manchester United is a massive one, the players want to play their best on the pitch. Everybody is working hard to help the team and we all know that Cristiano Ronaldo is a winner and a born scorer. Cristiano Ronaldo won a trophy with Manchester United, Juventus and Real Madrid before returning back to the premier league. He claimed that he didn't come for a vacation that he came to win. The Manchester United fans trust him and I don't believe that Manchester City or Chelsea could stop them from winning the league this season.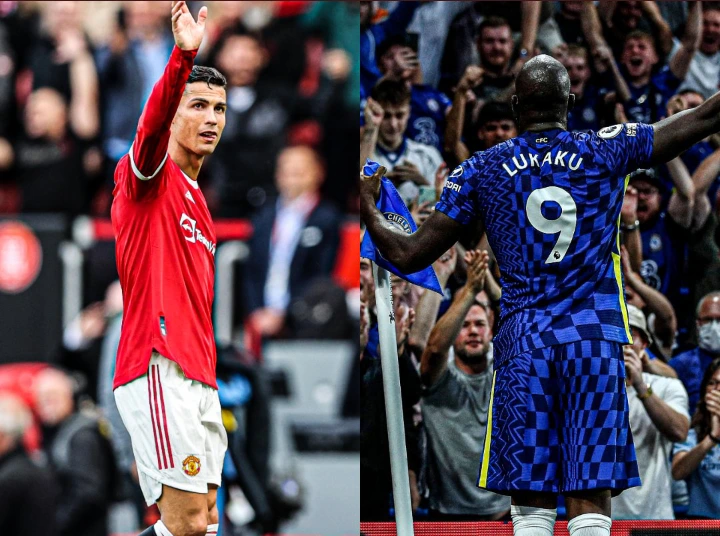 What do you have to say about this? Share your thoughts in the comment section below.