250M Donation: Reno Omokri Praises Davido Over Kind Gesture
It is no longer today's news that DMW boss, David Adeleke, popularly known as Davido, had called out to his fans to each support him with a million naira for his birthday.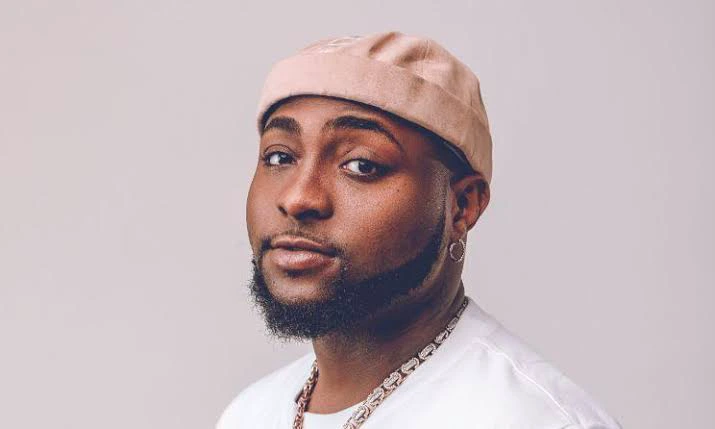 Surprisingly, a total of about 200 million nairas was deposited in his account of which he had coupled with his 50 million and arranged for the money to be given to orphanage homes.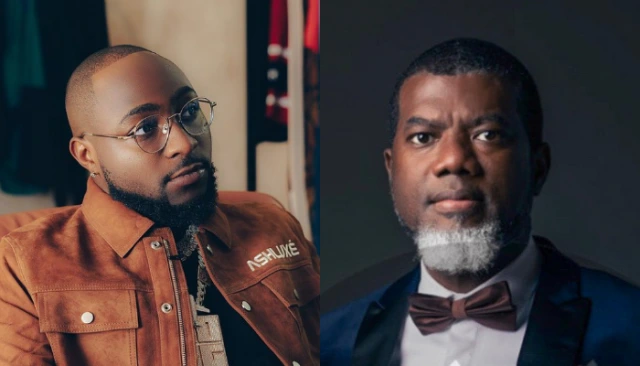 Popular social media figure, Reno Omokri, had taken to his Facebook to praise the singer for his honorable gesture saying that Davido has "a heart of Gold."
The Ex-presidential aid had also turned his attention to the so-called fans that sent the money saying that if Davido had solicited them to fund an orphanage with a million naira, they may not have but they prefer to "fall over themselves"  to send money to someone they know need it, and he also believed that this gesture was intentional.
Omokri fired back at those who claimed the reason for this funding was that Davido was broke calling them "broke, both morally and financially" and concluded by commending Davido once again.